About us
Rethink Veterinary Solutions- established in 2012
Our story
Brian Macrae founded Rethink Veterinary Solutions (RVS) in 2012 with the vision to solve one glaring problem-Wellness plan implementation failures!
The Bayer Brakke Study was released and practices were frantically trying to do anything possible to improve client retention. 30% of clients were a coupon away from going to a different practice and visits were at all-time lows. Many practices who were not equipped to copy the Banfield's of the world, but they tried anyway and 95% failed. Lost time, lost revenue and no conversion. Brian's passion and experience was implementing membership with companies that had not considered it yet. RVS found their pilot practice Foothill Animal Hospital in Foothill Ranch, CA. who is still a client today. Needless to say, it's been a fun journey and we'll continue to innovate for years to come. Brian is still involved with onboarding new clients and lives in Fort Mill, South Carolina with his wife and 5 kids.
You can connect with Brian On LI: Linked In
Our values
What we value the most at Rethink Veterinary Solutions is relationships with our clients. We've worked with many practices for 5+ years with year over year success and that is what we care about the most. If we don't get the results you are looking for, then what you pay us is directly reflected in that. We win together as a partnership and that will remain our core value.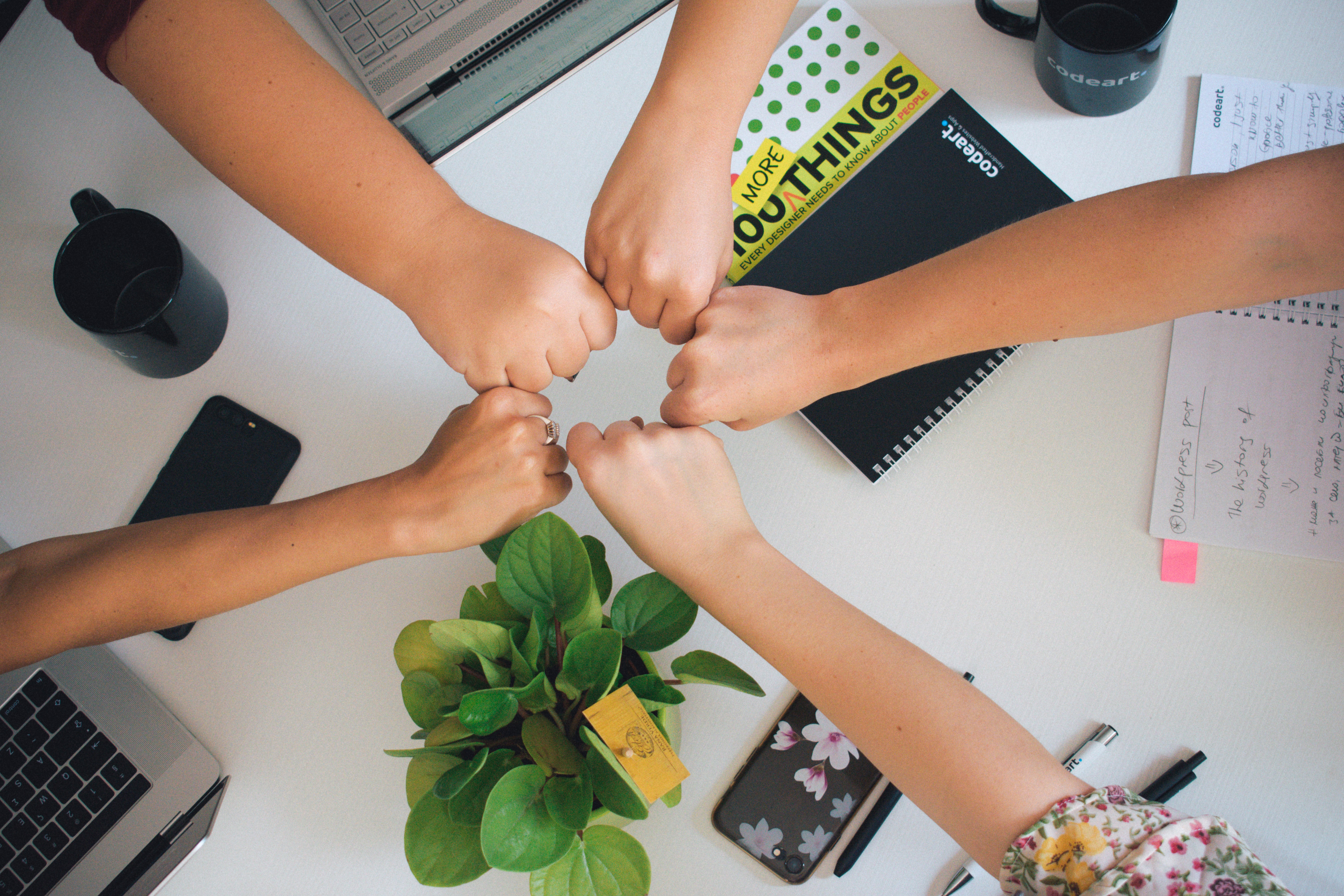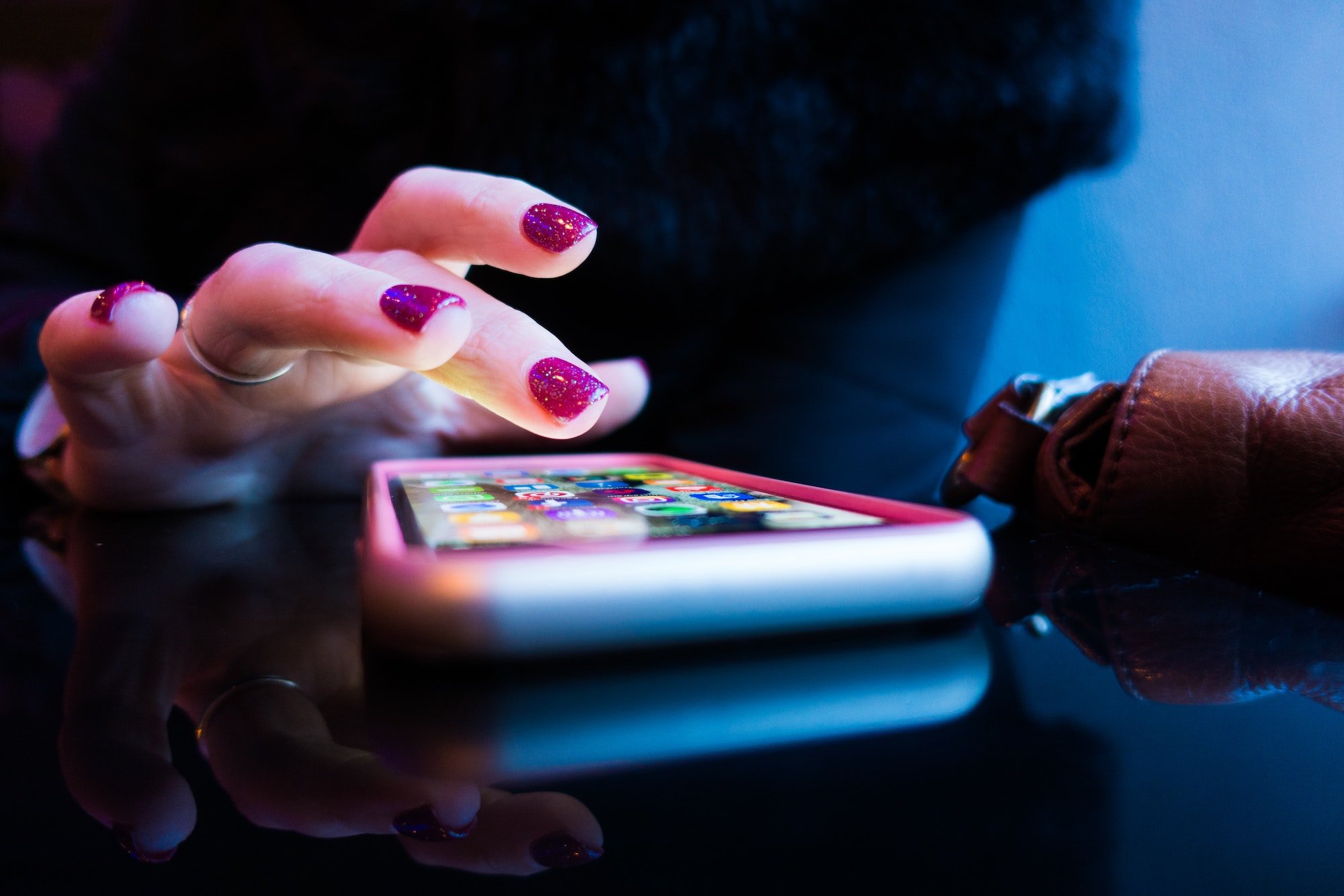 Our history
Rethink Veterinary Solutions has worked with some of best organizations in the industry including AAHA, The Southern California Veterinary Medical Association and the Merial Premier Program (now BI) to name a few. We intend to continue to innovate our technology and make sure our practices are equipped with the best technology and ideas in the industry.
Company news
Check out our latest updates!