Unleash The Power Of Membership
Attract, Engage, Reward & Retain Your Clients
Why Do Some Of The Best Companies In The World Offer Membership?
By offering membership, you're reaching out with an invitation to go beyond the fee for service relationship. When a client chooses membership, they are choosing a greater commitment to you.
End Discounting
Discounting is the worst way to address price with clients. We'll show you how to replace it with rewards which guarantee a return visit for redemption.
Membership
Membership is one of the most powerful marketing, retention and loyalty tools in the world. The biggest brands in the world offer it. You likely are a member somewhere, so why are you not offering a membership to your clients?
Wellness Plans 2.0
Wellness Plans are way too complicated and fail for 95% of practices. Our simple approach is a path to success for independently owned practices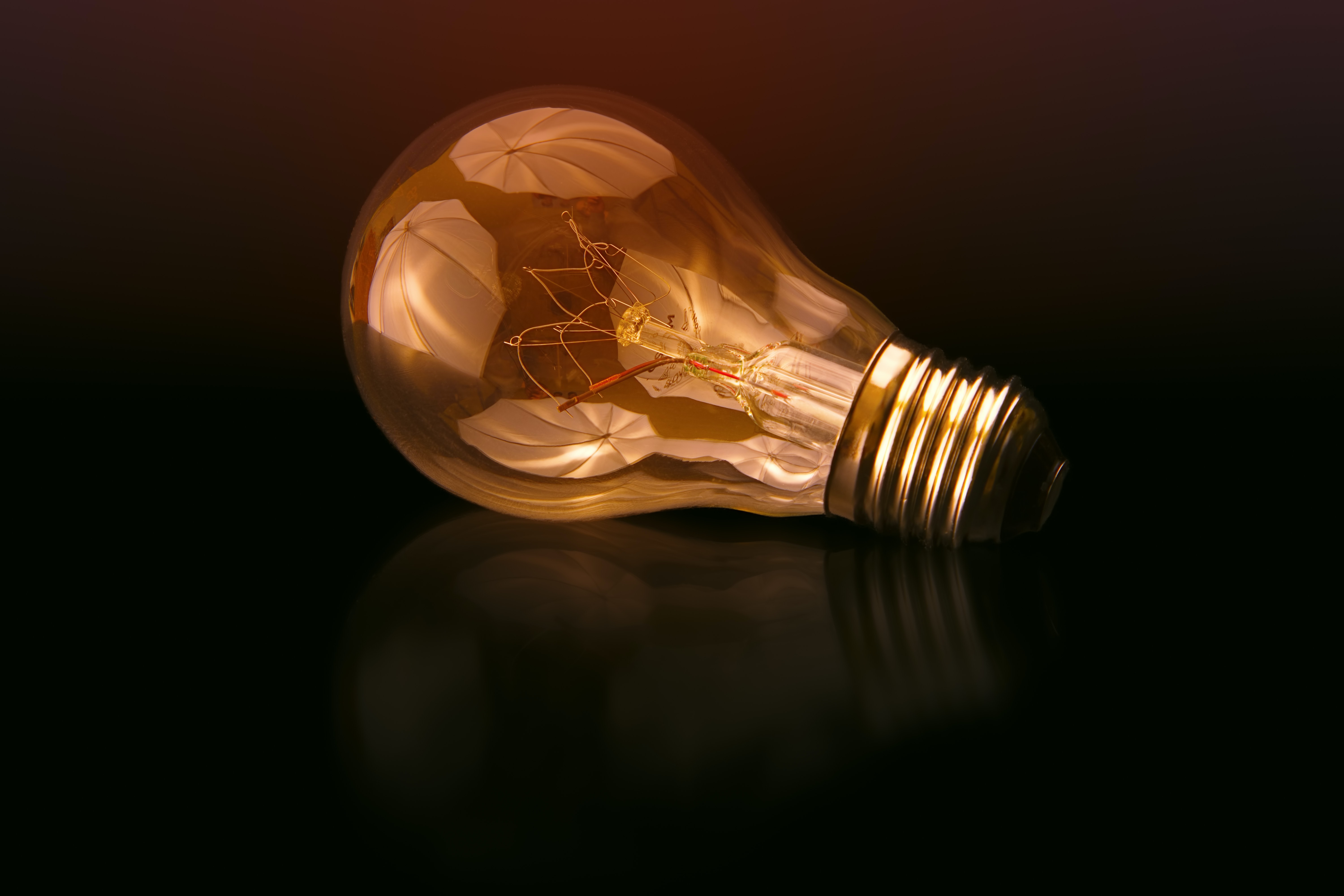 Innovation. Experience. Results
We've helped hundreds of practices implement membership in every area of the country. We've perfected the offer, the system and the technology to make this a seamless, simple process to implement in your practice.
A Real Membership With Next Generation Technology
When you think of membership, you think Costco, Amazon Prime or many other nationally recognized companies. We put that same power in your hands by giving you powerful technology to sync it all together in your practice with automated administration processes.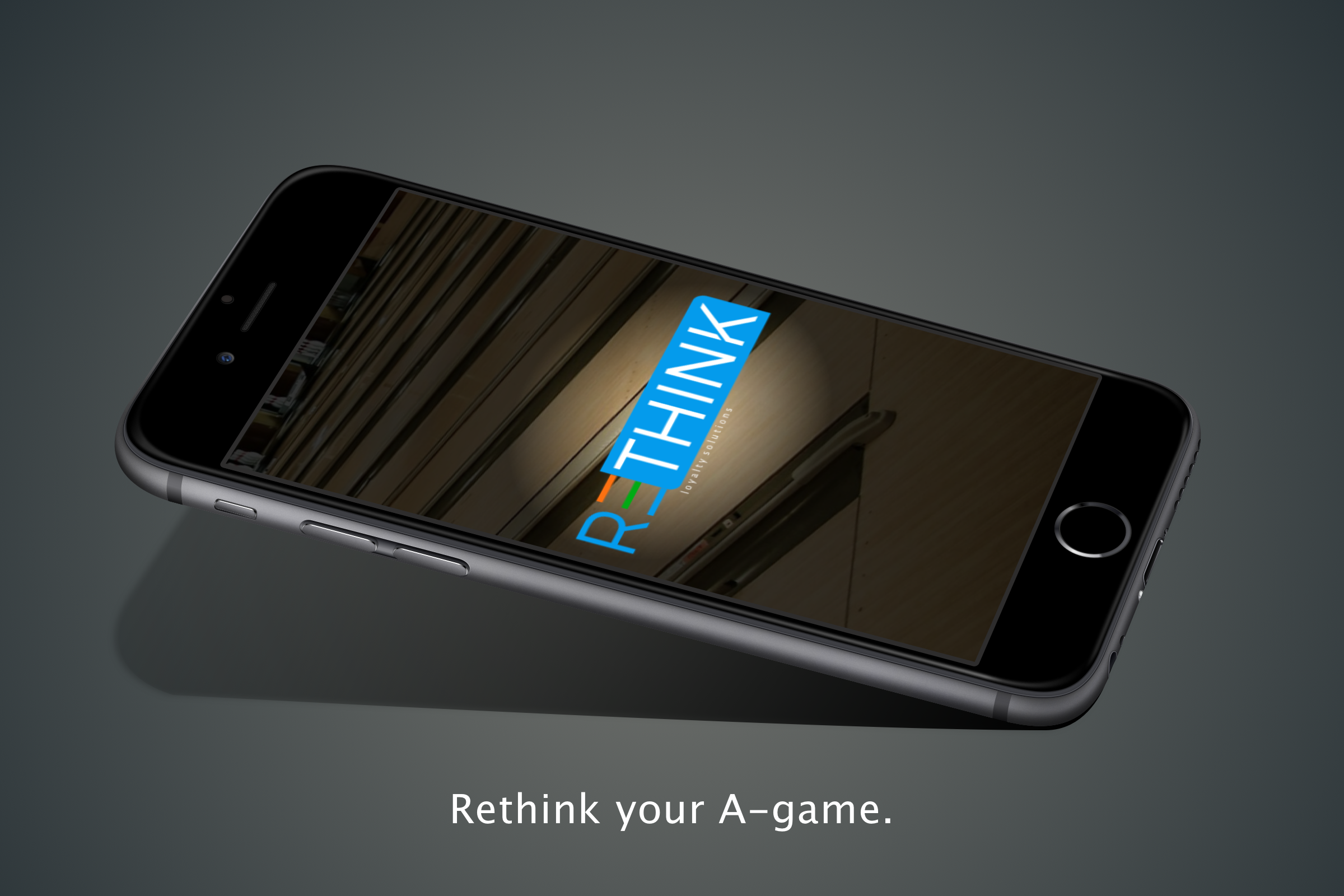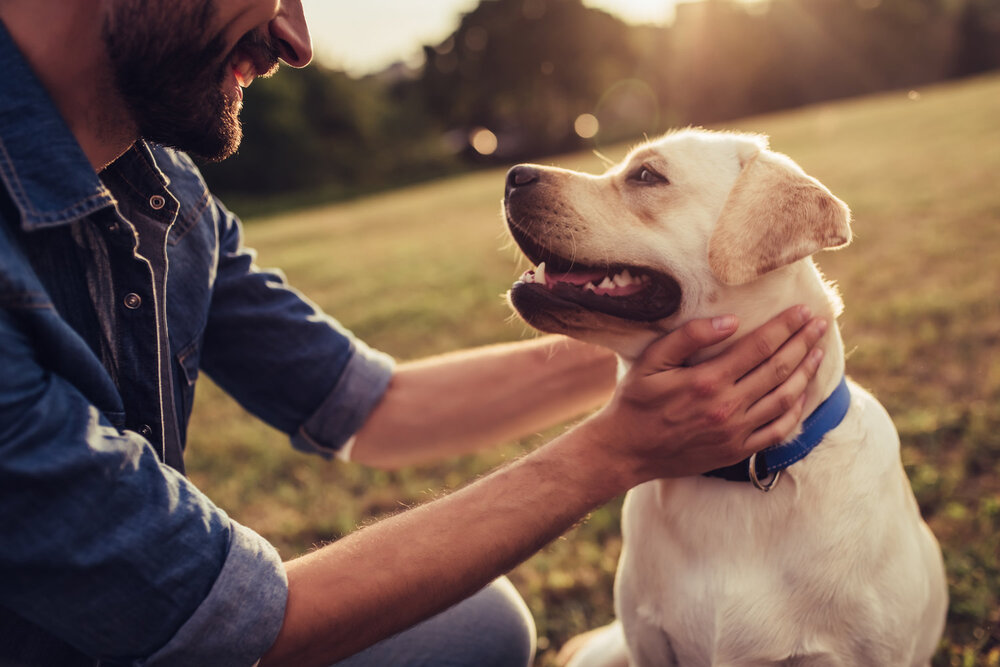 Happy Clients
When a client buys a membership from you, they are saying they are not only happy with your service, they are also happy with the financial value you provide. The leap from Fee for Service to a Membership is the commitment they make to You that makes this a win-win deal for both parties.
"Our KPI's are up every year with Rethink Veterinary Solutions. Clients come in more often and spend more money since starting with Rethink. The best part is it was so simple. I Highly Recommend RVS!"
"Wellness plans weren't for us. We wanted high conversion and simple. RVS offered that and we now have 4000+ members so I think it's worked out!"
Latest posts
Latest Blog Posts here
Contact Us
Reach out, let's get your questions answered and see if we're a good fit for your practice